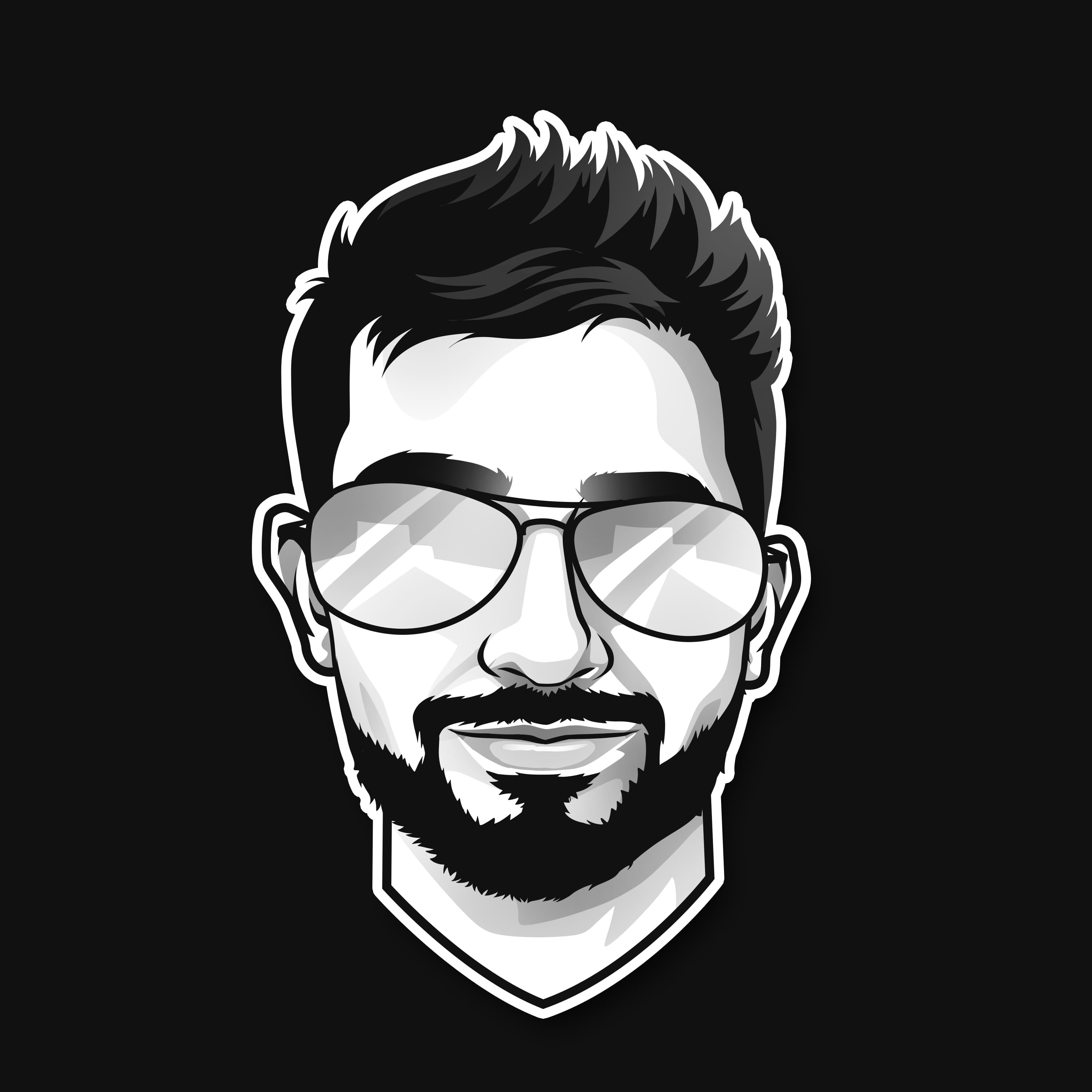 I'm Daniel. I live in London, where I design & build tech.
Hi there! I'm Daniel, just your friendly neighborhood tech enthusiast and entrepreneur who's been dabbling in the web and technology space for over 12 years. I've had the pleasure of working in various roles like CTO, head of product, and full-stack developer. I've played a pivotal role in driving the success of numerous startups. One of my highlights has been to co-found and scale Wayleadr into a thriving $25M+ tech company with world-class clients like Uber, eBay, Sanofi, Indeed, L'Oréal.
Throughout my journey, I've been lucky enough to be part of some incredible startups, where I've learned the ins and outs of building SaaS, B2B, and B2C products and services. I'm no stranger to frontend and backend technologies, and I'm always curious about the latest tech trends. I enjoy dabbling in UI and UX design, with the goal of creating user experiences that make people say, "Hey, this is cool!".
When it comes to working solo or leading a team, I'm your guy. I'm constantly on the hunt for new challenges and opportunities to learn. My driving force is the desire to create innovative and impactful products that make a difference in people's lives (and maybe even bring a smile to their faces).
If you're keen on connecting with a tech enthusiast with a sprinkle of humor and a whole lot of experience in startups and product development, feel free to reach out! I'm always up for a good conversation and excited to collaborate with fellow tech aficionados in this ever-changing industry. Let's make some magic happen!